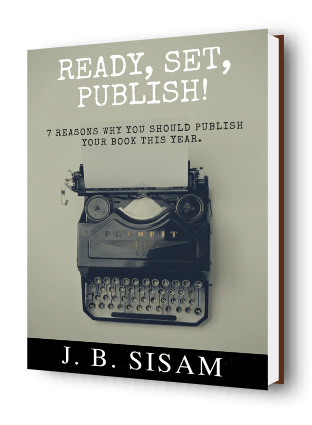 If you're like most of my readers, you want to get your message to a world that needs to hear it. But maybe you're missing that one element that will take your book to the next level. That's exactly why I wrote my new ebook, Ready, Set, Publish: 7 Reasons you should publish your book this year."
Writing a book is hard work, but you'll reap the benefits when you take the time to see the finished product in your minds eye.
Go ahead, hit SUBSCRIBE to get my latest and greatest tips, tricks and strategies to take your life to the next level and get your free copy of this ebook - and once you're in, I have some awesome stuff only members of my community receive.
Warmly,
Jason