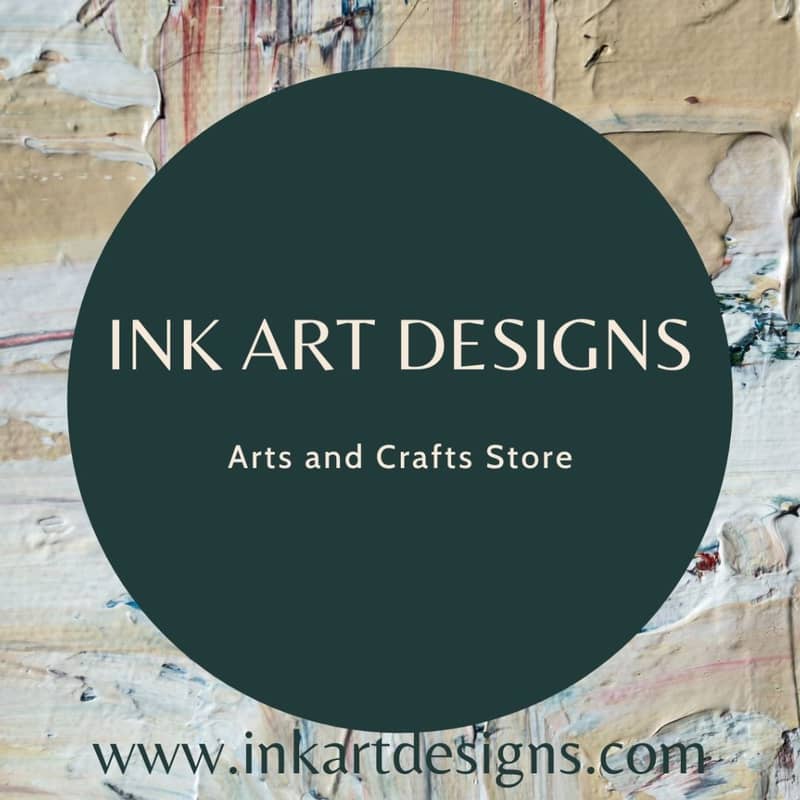 Do you love stamping and want to learn more
ways to use your stamps?
I invite you to join our newsletter where you will discover
weekly tips to help you have even more fun with your stamps.

Be the first to learn what specials are on offer.
You'll know when new stock is on the way.
Find out what has arrived.

You will also be kept up-to-date with the latest releases
from the major stamp companies that we stock.
Your privacy is respected