Get Ready To Discover The Tips, Tricks and Secrets To Successfully Balancing Your Time, Work Life, Home Life and Still Being Able To Follow Your Dreams!"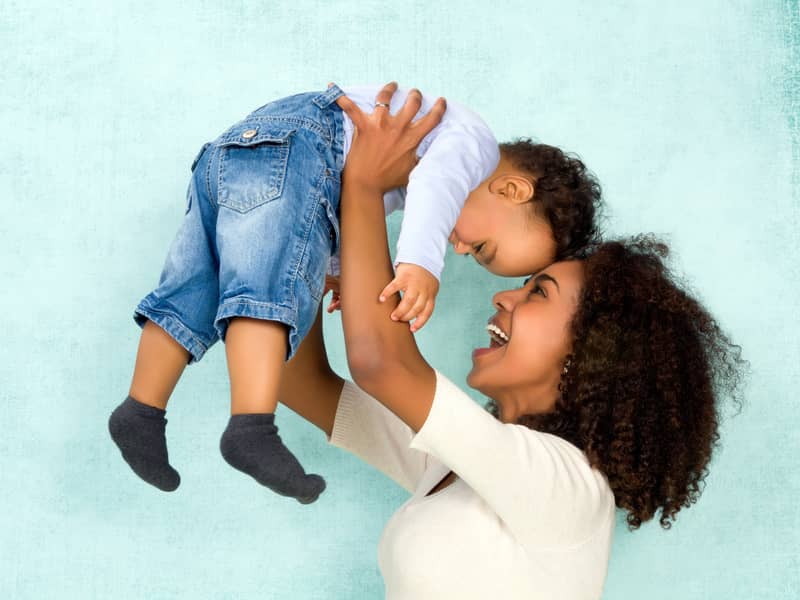 Your Everyday Struggles Ends Right Here…
Let's face it, as a mother, you're one busy bee. Trying to juggle your work life, your social life, raising children, and pursuing your dreams can take a toll on you. But the good news is, now there's a way to bring BALANCE to all of it, so you can live a productive and happy life that gives you more energy, happiness…and so much more!
Get ready to discover how to…
Balance your time each day to create big WINS in all aspects of your life! Being able to get to bed on time every night?
Like Create more "ME TIME" for yourself so you can do more things you love! How would you feel to have one-hour to yourself once per day?
Finally put an end the guilt of missing your child's sports activates and more! Wouldn't it be great to finally be okay with not being able to feel guilty any longer?
Kiss stress, worry and anxiety goodbye, and make more time with friends! How would you feel to have girl's night out once per month and just let your hair down?
And that's just for starters!
Introducing the New FREE Cheat Sheet "Get More Stuff Done In Record Time" created specifically for moms just like yourself who need practical tips and advice on how to balance it ALL. This information-packed guide gives you some of the most powerful and effective insights and tips on how to manage your life and time, and make it great again!
Now YOU Can Get This Amazing Guide FOR FREE Right Now Simply By Filling In Your Name and Email in the form...
If you are really serious about getting more things done, and start preparing and planning a more productive day! Grab my "Get More Stuff Done" Printables for ONLY $7! Download Now!