You'll love being a part of the faith and family travel community here at Word Traveling, overflowing with stories of faith and inspiration to make every day an adventure- from around the world to around your back yard!

Watch your email so you can confirm your subscription, and remember, you can opt-out anytime!

As a benefit of being a part of our community, you'll receive some free downloadable printables, including these vintage postcards, and our archive keeps growing!

By joining our community, you'll also receive our newsletter, the Journal Journey.
You can opt out at any time by clicking the unsubscribe link in the footer of any email you receive from us, or by contacting us at [email protected] By clicking below and joining the community, you agree that we may process your information in accordance with these terms. For more details, visit our privacy policy.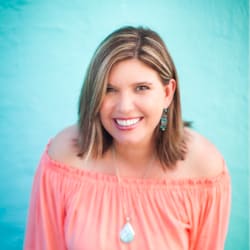 Blessings for your journey and welcome!