We've Done It Following Floods, Fires & Earthquakes, But Can Society Recover From COVID?
We are in challenging times.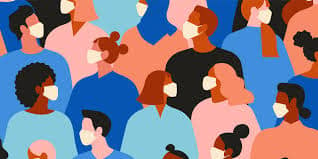 We must make difficult post-pandemic decisions around our future, infrastructure, and people. As we continue to navigate these uncharted waters, we can find ways for ambiguity to aid rather than impede progress.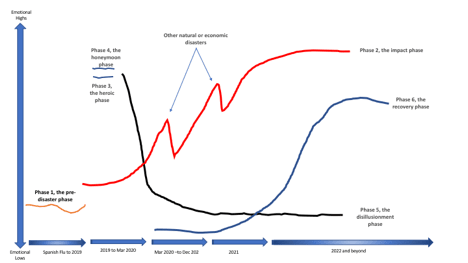 Human attributes like empathy, collaboration, and experimentation can be guiding lights along the way.
Get my white paper with four ways forward and to drive action.
Lead with people
Forge unexpected partnerships
Experiment today to strengthen tomorrow
Leverage scarcity